Jim Steele: Codebreaker
These questions inspired Jim to embark on his journey, in 1988, to challenge current thinking and performance methodology. His breakthroughs and delivery style have seen him become a world-class and highly respected speaker and adviser on peak performance for some of the world's most successful companies, teams and individual contributors.
He was convinced that 'success' in its broadest sense was a system of beliefs and actions which, when deciphered, could be applied to any person and situation irrespective of their role, level or sector. That each one of us can achieve extraordinary results if we have the 'code'.
Jim's smart and tenacious approach saw him not only crack this universal code to success, but prove that the application of it works unequivocally over and over again.
In his engaging and high-impact session, Codebreaker, Jim will share over 25 years worth of research and experience into the real formula behind business and personal success. Through humorous, real and practical examples he shows how talent, intellect and good fortune don't necessarily guarantee success, and how each of us can reach our full potential if we understand and apply 'the code'.
Delegates will leave feeling inspired, empowered and excited to try out the very tangible strategies that they have tested and learned during the session.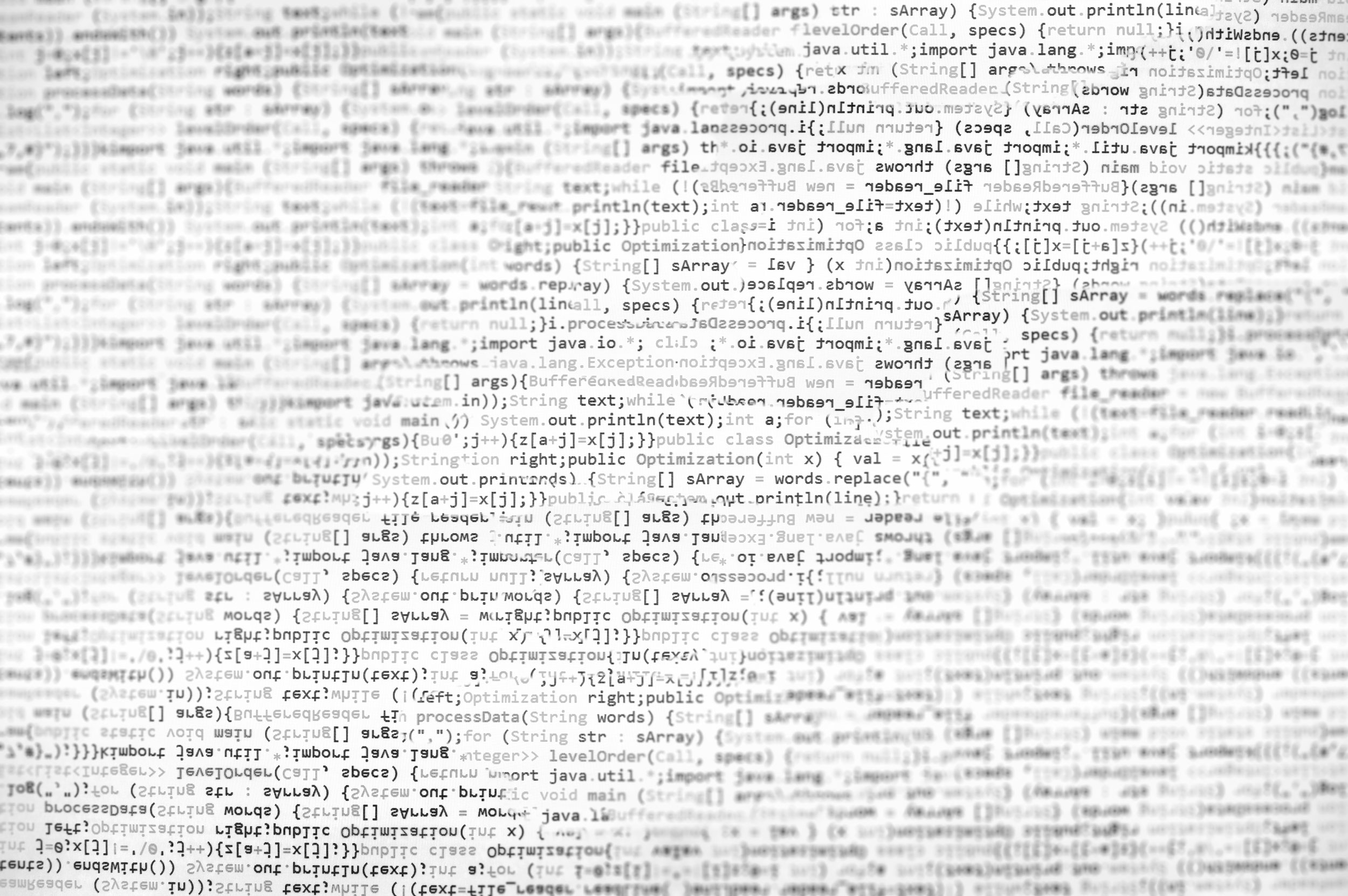 What to expect when you book Jim
Known for his unfailing ability to drive peak performance, Jim is constantly sought after by highly successful individuals and teams from the private & public sectors as well as the world of professional sport. Jim's sessions are accessible and practical. He brings to life cutting-edge performance strategies and helps delegates understand the code to apply these to many different professional situations.
Key Themes
 
High Performing Teams
How to tap into existing potential to get extraordinary results
 
Leaders Leading Change
The journey from vision to results
 
Resilience by Design
Creating certainty in an uncertain world
 
Communicating for Impact
How to create authentic and impactful interactions every time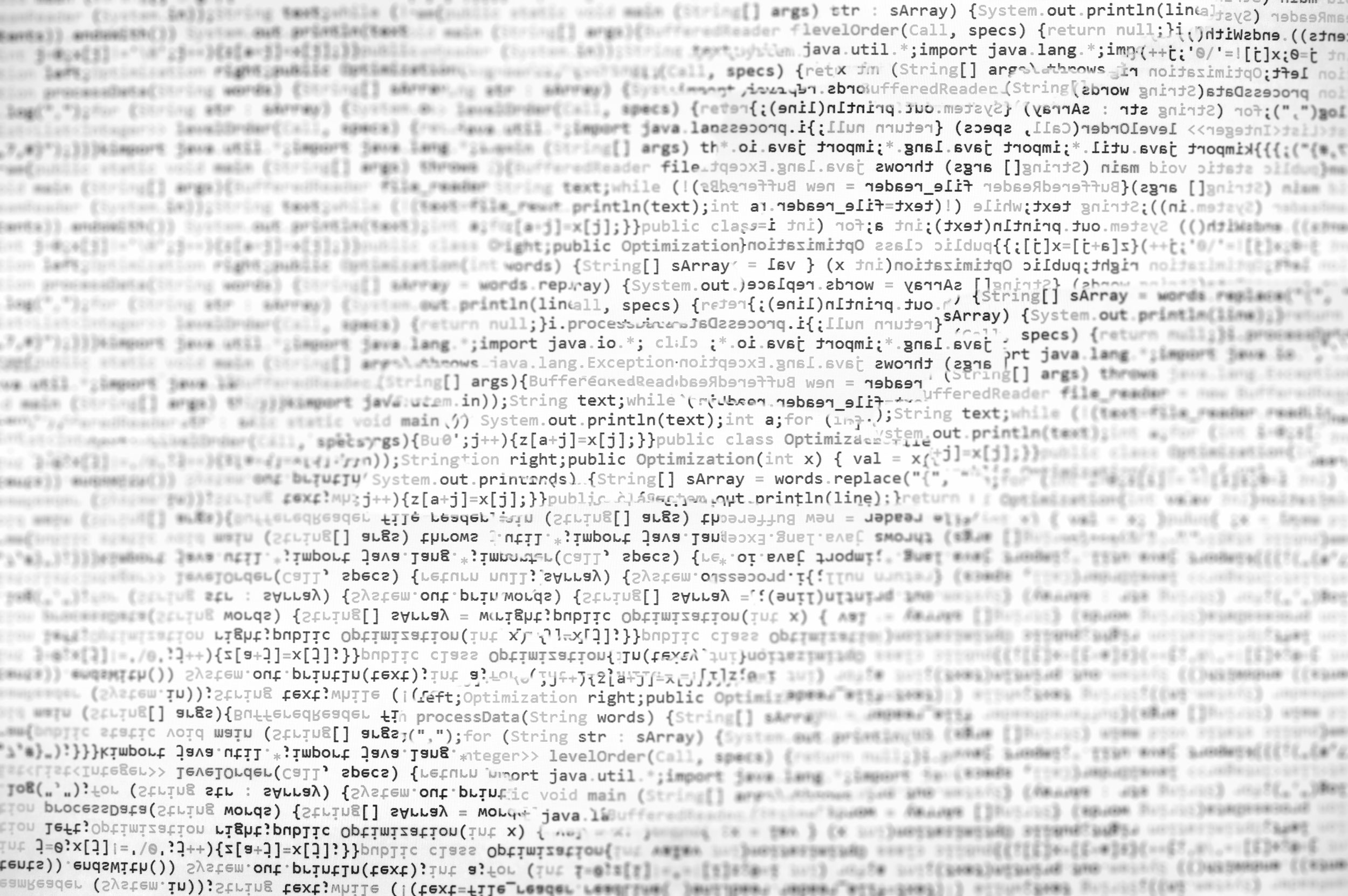 more than a keynote
When Jim speaks the audience is not expected to sit back and relax (or switch off!). He uses the best accelerated learning techniques to ensure that all delegates are engaged, motivated and have the optimum experience. Content will be set within the context of your specific business challenges. They will leave on a high but with practical strategies they can now apply.
Jim uses a series of activities and analogies designed to engage, challenge and entertain the group as well as bring to the fore the following questions amongst others:
What determines exceptional performers when faced with demanding and challenging environments?
How do we manage the complexity of driving change whilst at the same time executing on strategic priorities?
Why do people do the things they do and how can we/ they change to suit the current demands within the business?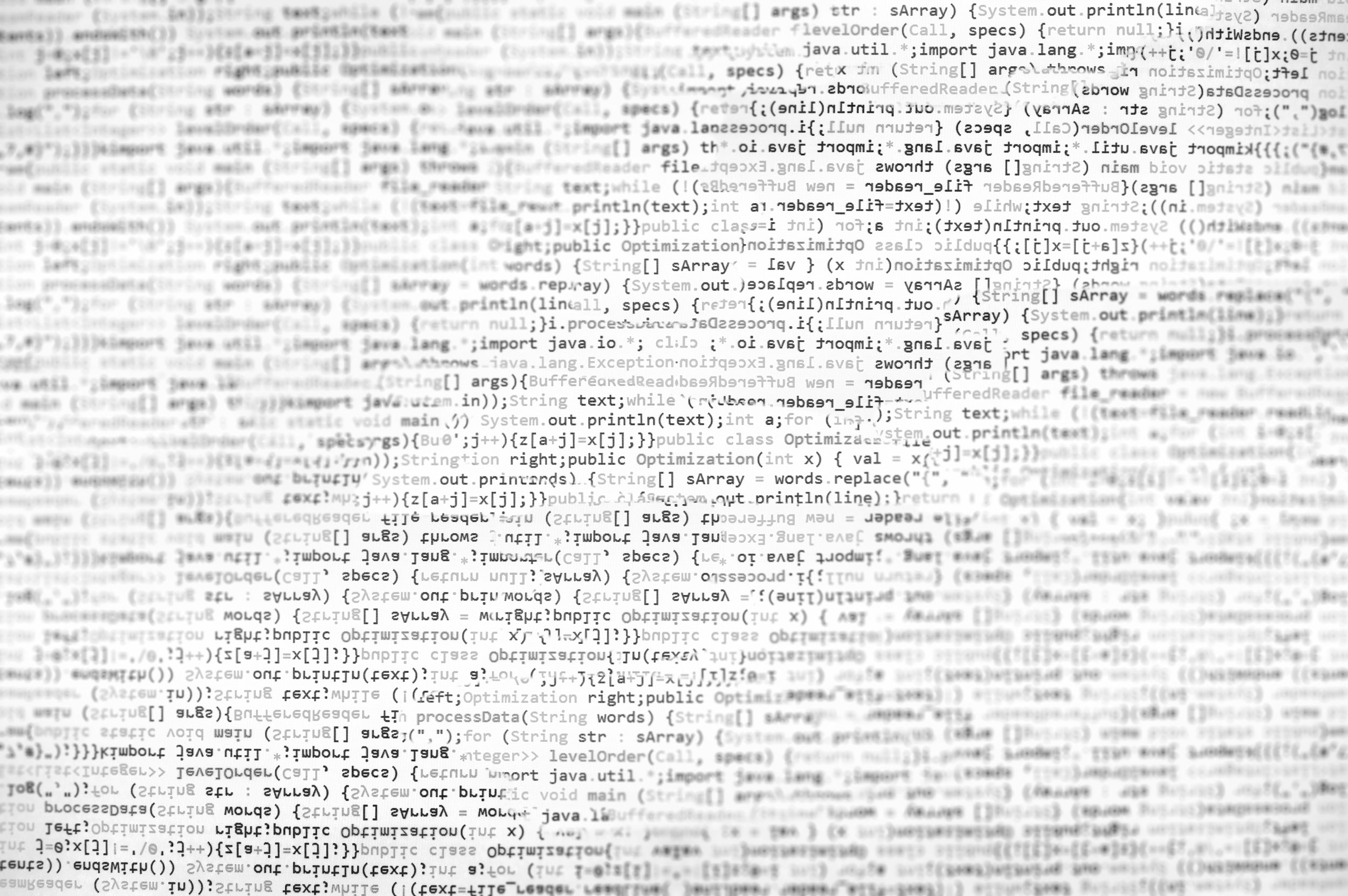 Delegates will leave with the code to

Release Potential
Release team and individual potential by applying a high performance mindset
Create Energy
Create the energy to remain resilient and deal effectively with new challenges, obstacles and setbacks
Challenge and change
Challenge and change habitual behaviour and make more useful choices, specifically when under pressure
Inspire and Engage
Inspire and engage others by understanding and utilising influencing strategies